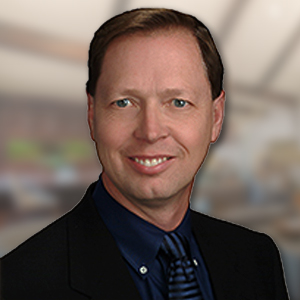 Jim Olson
Loan Officer
Born and raised in Minnesota, I moved to the southwest 22 years ago after marrying my wife. Having run my own business during a portion of that time, I've discovered what matters most in business – customer service, commitment and hard work.
I believe that integrity is the greatest quality one can possess and that is why I've found such a welcoming partner in VIP. We are all committed to one common goal: completing your loan process with a funded loan in an agreed upon time frame.
In addition to processing loans for VIP, I am a real estate investor and residential rental property owner. I have a real passion for this industry and working with others who share this enthusiasm. I truly enjoy helping clients attain their dream of buying a home or investment property. I strive to educate and communicate freely with my clients so they thoroughly understand the process and have a great experience.
Outside of work, I'm actively involved in my church, as well as my community's K-8 school board. I also enjoy hiking, golfing and off-road touring in my Jeep.